The team is led Captain Shashi D'Souza (Director TSM) and Chief Engineer A.L.R. Viegas (Consulting - Technical Advisor) with our head office in Mumbai. They and the entire team has been working together for several years. We also ensure that the top four Officers who man our vessels are those who have worked with us in the past.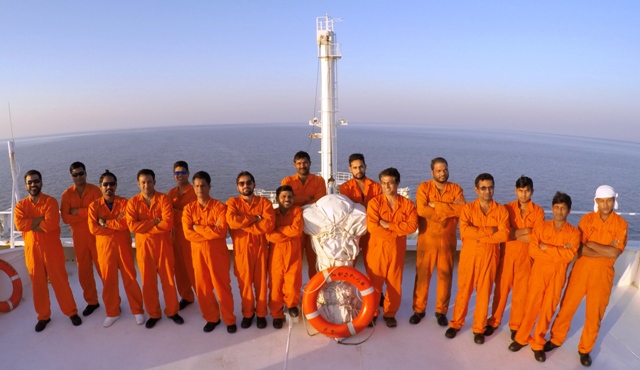 The excellent bonding of the team who have worked together from 2011, ensures that we are in a position to provide very cost effective management of vessels as well as assures our Owners that their valuable assets are well protected and safely managed which in turn means that our Owners remain competitive in the global markets they serve
Our team ensures complete management of the vessel and in addition assists our Cash Buyers to make an informed decision of the purchase by initiating a high quality pre-purchase inspection. This enables our Cash Buyers to have a very clear idea of the type of vessel and equipment on board as well as other factors like non-ferrous material, quantity of spares, more accurate bunker balance figures, etc. Issues like local port conditions and possible legal issues can also be checked. Consequent to the pre-purchase inspection we make a very accurate estimate of the costs involved to bring the vsl from her present location to the recycling yards in the Indian Subcontinent. The large number of vessels handled and constant tweaking has enabled us to make these costings as accurate as possible giving due allowance to the vagaries of the sea and the weather. The pre-purchase could be done for both laid up or vessel sold on 'as is'.